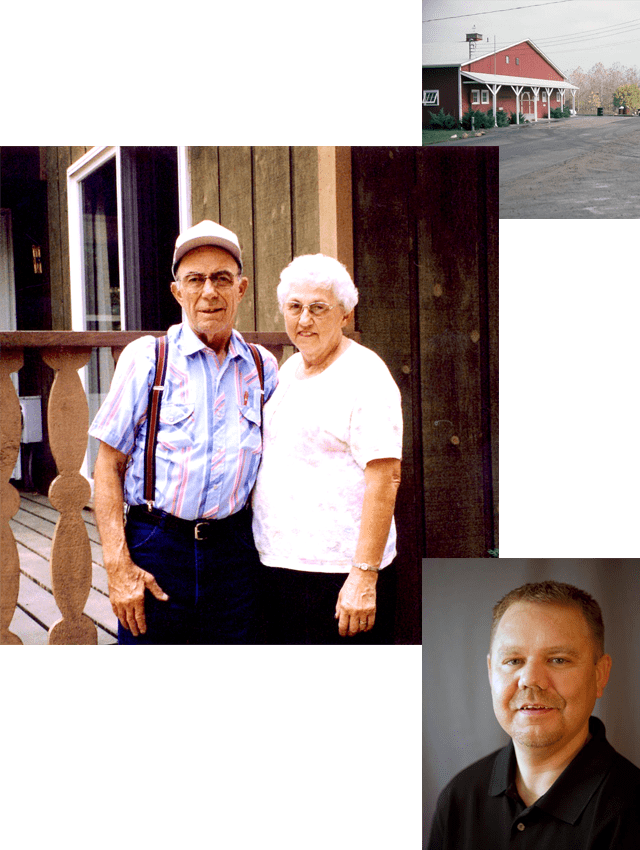 Discover My
Business Story
I started J Conklin Consulting to provide small to medium sized businesses expert consultation services to help them be successful. I have a passion for helping business owners achieve the goals they set forth when they started their companies.
My inspiration for being the "go to" person was influenced by my grandparents, Donald and Beverly Zimmerman. They started two businesses, Ole Zim's Wagon Shed and Don Zimmerman Contractor (now a third-generation family owned business), from the ground-up and made tremendous personal sacrifices along the way to make sure they succeeded. One area that was never sacrificed was family. They treated everyone that walked through the door as family and had a driving passion to be a part of the community they loved.
The family values of honesty, integrity, and always doing the right thing has never escaped my personal and business philosophy. My grandparents started their businesses with only a dream and by the time they retired had made a major impact on the community they call home. So I have made it my goal to honor them and help those around me succeed and build up my community.
It does not matter why you started your business; financial Independence, community service, job security, or anything else, my goal is to help your business be what you want it to be.
``I admire Jason and his ongoing community service. He has helped to raise millions of dollars for his community and also does a lot of behind the scenes work that no one knows about. I only found out about this when I nominated (and he won) the 20 Under 40 Award.``
In 2015, I was awarded the 20 Under 40 award after being nominated by Debby Peters. This award is presented to dynamic leaders, under the age of 40, from across Northwest Ohio and Southeastern Michigan. The award is presented to 20 individuals that distinguished themselves in their careers and/or in the community. Receiving this award was a tremendous honor and something I will always be extremely proud of.
To learn more about the 20 Under 40 award, see previous recipients, attend the upcoming event, or to nominate someone for this award please visit 20under40toledo.com.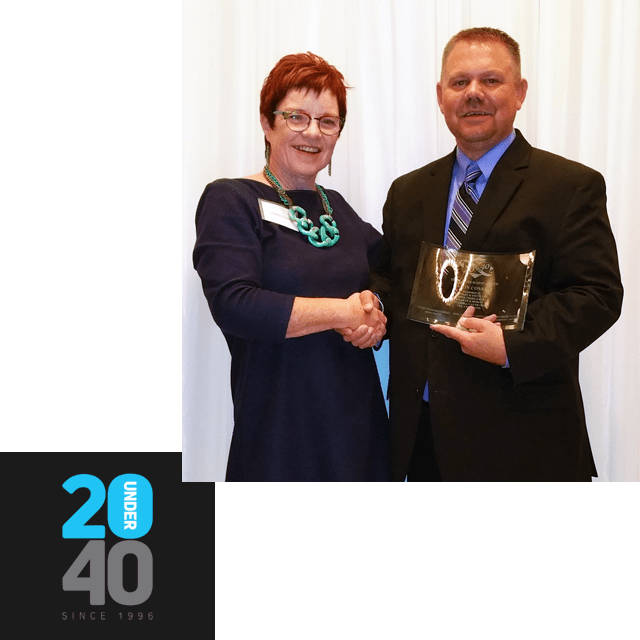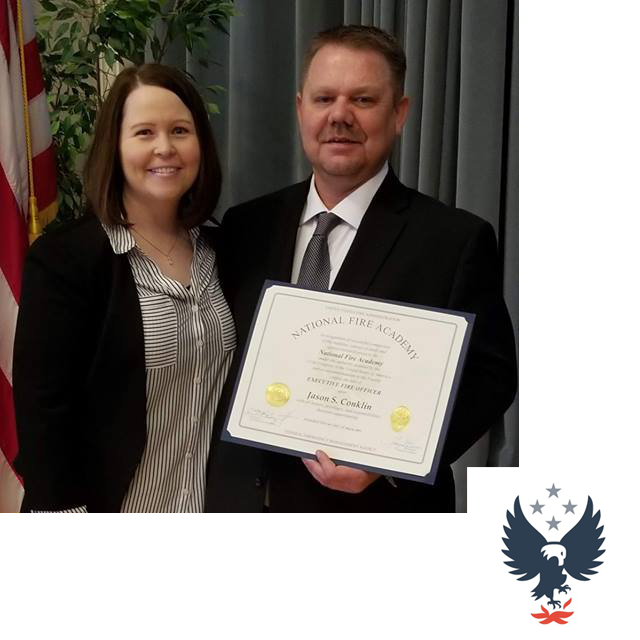 Executive
Fire Officer (EFO)
In March 2019, I graduated from the
National Fire Academy
in Emmitsburg, Maryland after spending four years completing the Executive Fire Officer (EFO) Program. The EFO Program required I spend two weeks on campus for classroom training and write three comprehensive research papers. While attending the class I was able to network with other firefighters from across the United States and Internationally. The EFO designation is held by just over 4,000 firefighters worldwide and less than 600 in Ohio.